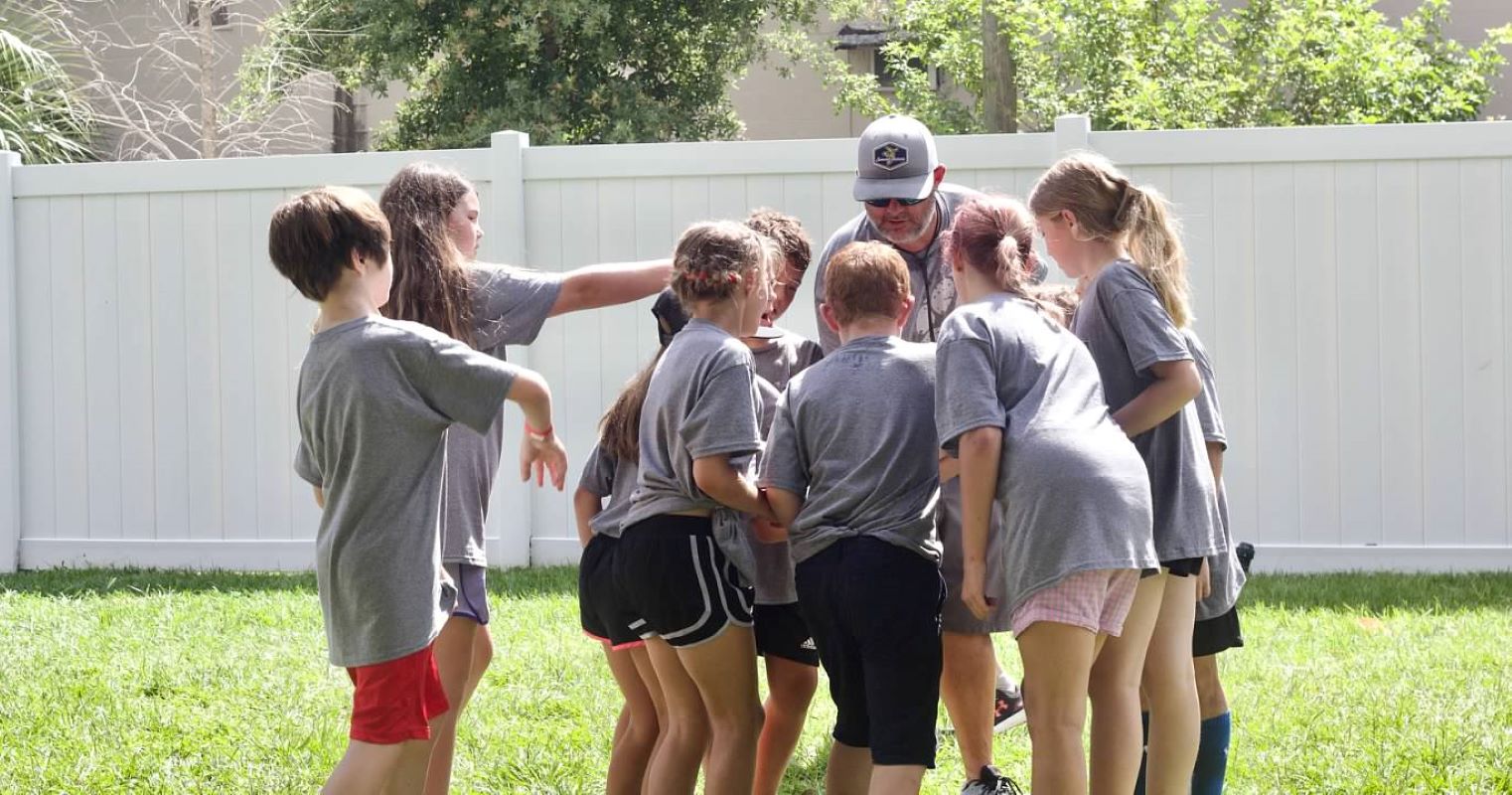 Initial Inquiry
Inquiries should be sent to the Head of School:
AnnMarie McEwan 
AMcEwan@thedepaulschool.org
A resume and cover letter are sufficient as an initial inquiry. Additional information and documents will be requested by the school as needed. All applicants are subject to background checks.
If you are interested in being placed on a substitute teacher list, please note this in your correspondence.
Salary and Benefits
The salary for a given position is set within the School's overall salary schedule with additional consideration for specialized training or experience working with this population of students. The benefits package includes group medical insurance and the option to participate in a retirement plan with employer matching up to 3%.
The dePaul School is committed to the ongoing professional development of its faculty, and funding is available to facilitate such continuing education through attendance at conferences and workshops.
Policy of Non-Discrimination
The dePaul School for Dyslexia welcomes candidates for employment, regardless of age, race, gender, sexual orientation, religion, national or ethnic origin, and does not discriminate on the basis of any category protected by the law in the administration of any of its programs.